Round 3 – PRO Superbike 2017 – St-Eustache, Quebec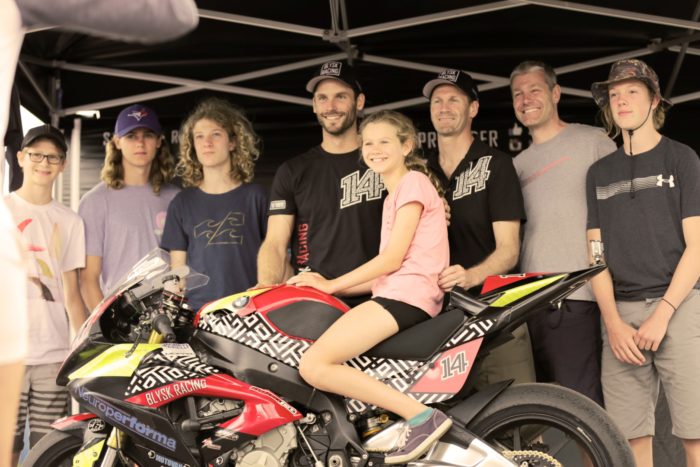 Welcome to my "home" track, the Autodrome St-Eustache! Despite being the closest track to where I live during the summer (Montreal), it's really not where I'm the fastest amongst the entire Canadian National Championship. The truth is that weekend was probably the worst one of my racing career so far.
Long story short, I had to deal with way to many details during the week before and I couldn't concentrate at all on what I really needed to do – be safe and fast. Since safety is my main concern when I'm out there at 290+ kph, I couldn't be fast cause I didn't fell safe and well energized.
No need to put more words into it, our video maker Andre Neder mixed us a wonderful video which tells it all. A special shootout to my girlfriend Beata Marszalik, her non-stop work during every days of the past 3 summers, her help for some mechanic, filming here and there, setting up some logistic, and many more as been crucial for my performances! So if you like the adventure so far, she has been backing me 200% since 2015, so thumbs up! A big thanks also to Neuroperforma as they allowed us to use some of their footage here, filmed by David Paradis.




Sit back and enjoy the thrill! Once you're done, please let us know with the sharing buttons below if you enjoyed it 🙂 !

Again, nothing would have been possible without my #1 teammate Beata Marszalik as well as my mechanics Martin Richard and Herve Remetter, thanks for your amazing help!
A couple images of the weekend.
This slideshow requires JavaScript.
I also want to thank my 2017 sponsors for their support this season, take a moment to learn more about them by clicking the image below!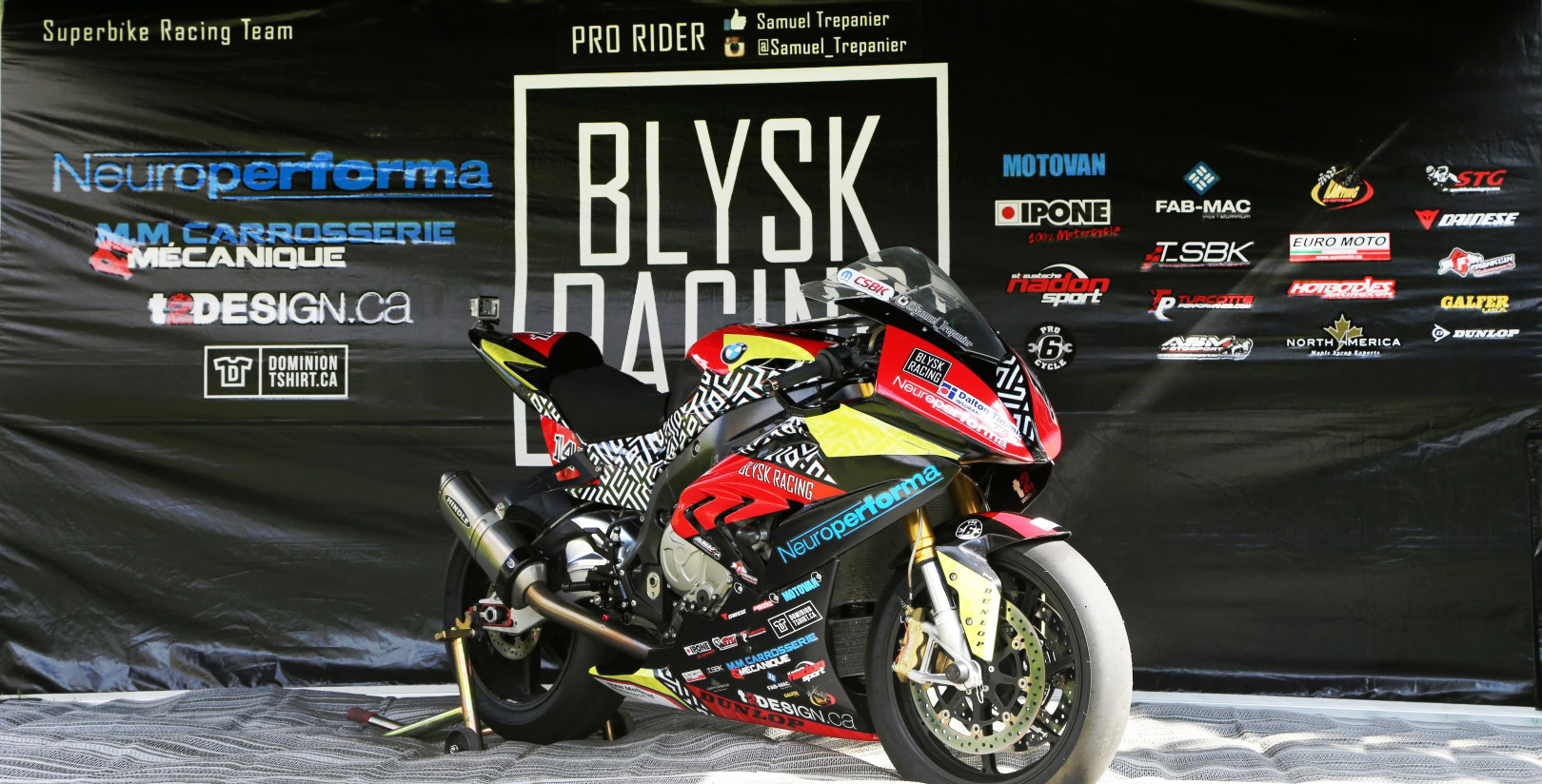 It was a pleasure to receive your comments on Facebook and Instagram before and after the races 😀 They are always very much appreciated!
Again if you enjoyed the video, feel free to let us know by using the sharing buttons below!
More 2017 Videos? Sure!
Watch the 2017 Round 2 video here.
Watch the 2017 Round 1 video here.
Have a great one!
Sam